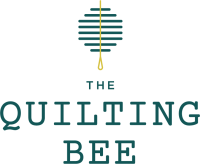 What's buzzin' at The Quilting Bee?
New Arrivals
Darlings 2 by Ruby Star Collective

Ruby Star Society's five designers have brought back some of their favorite and most popular prints to create one fabulous collection. Here you'll see some old friends and familiar faces, ready for new bright and happy projects!
Sugar by Sarah Watts
for Ruby Star Society

This sweet print by Sarah Watts is the perfect blender! With its subtle sprinkling of dots in twenty candy-bright shades, Sugar lends background support to busier prints with just enough going on.
Spotlight on Little Ducklings
Little Ducklings by Paper and Cloth for Moda

Charming. Imaginative. Whimsical. Mixing soft, soothing colors with original artwork, Little Ducklings is the new palette for creating quilts and accessories with a modern feel. Little ducklings tended by their mamas mix with floral bouquets, duck walks, and moon prints, all in warm shades of white, gray, blue, and mustard.
New merchandise continues to arrive,
and we need to make room!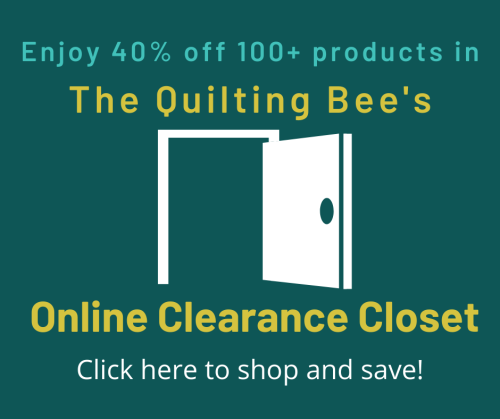 Products are priced to sell in The Quilting Bee's Online Clearance Closet.
Order online, and choose shipping, in-store pickup, or curbside pickup.

The parking lot directly behind our building, accessible from both Westwood Avenue and Rosewood Avenue, occasionally has spaces available. You are welcomed to park there during store hours.





Street parking is also available. Some spaces are metered on and near Detroit Avenue. Nighttime and weekend metered parking is free.






Bee Kind,

The Quilting Bee
15709 Detroit Avenue, Lakewood, Ohio 44107
216-712-6579
thequiltingbeeonline.com

Please add hello@thequiltingbeeonline.com to your address book to ensure our messages reach your inbox.