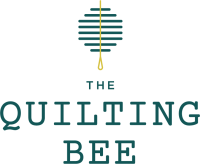 What's buzzin' at The Quilting Bee?
Window Dressings
How long is that doggy in the window?



All Wrapped Up

, a whimsical pattern by Stacy Iest Hsu, features rows and rows of dachshund, with a finished size of 45" x 60". A great use for your stash!


Shop All Wrapped Up pattern






Batter Up!



Batter Up

by Cluck Cluck Sew is a fun to make baseball quilt, made with simple, traditional piecing. Use lime green/yellow fabric instead of white to make a tennis quilt!

Shop Batter Up pattern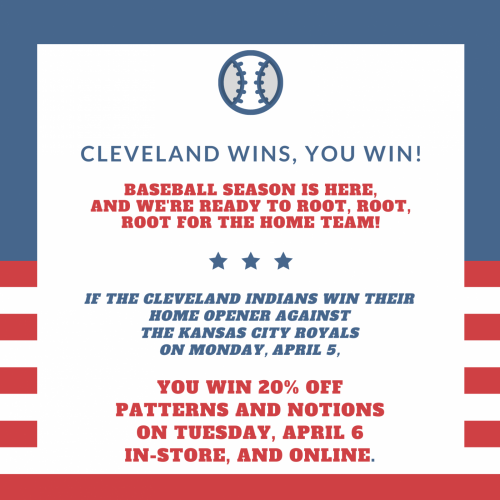 New Arrival: Roselyn

Roselyn by Minick & Simpson

Red and white never gets old. From classic quilts to iconic logos, the combination of colors always catches the eye. Roselyn mixes favorite paisleys and stars with bloomy florals, all colored in red, cream and shades of pink. Roselyn feels familiar and timeless; it has the warmth of home, wherever that might be.

Shop Roselyn









Bee Kind,

The Quilting Bee
15709 Detroit Avenue, Lakewood, Ohio 44107
216-712-6579
thequiltingbeeonline.com

Please add hello@thequiltingbeeonline.com to your address book to ensure our messages reach your inbox.